The Brand...
The Purpose...
ABOUT ARETE
As with all things TRG, Arete was born from passion. As the owner and facilitator of the TRG brand, I've most times made career moves out of the necessity to provide for my twin boys. Although there has always been a high level of passion behind those endeavors, life was always moving at a super fast pace for me. Since my boys were born, life has afforded me little time to really relax and enjoy the things I love most.
After cultivating a career in cosmetology as a stylist and salon owner, I pursued a degree in Fashion Merchandising & Marketing. However, life threw me a few curveballs and I needed to pivot in order to make things work for my family. I changed my major to Business Management, obtained my certification in personal training, opened a gym and retired from behind the styling chair. After a world of craziness, Arete is my peace and the return to an industry that I've loved forever. The name represents how I live my life and how I choose to show up for the people that trust my expertise - EXCELLENTLY.
ARETE by TRG
If you've already had the chance to browse our site, you see the types of products we recommend to our clients. In addition to supporting wellness from the inside out, we encourage our clients to have a little fun and indulge in a healthy way.
Shop Now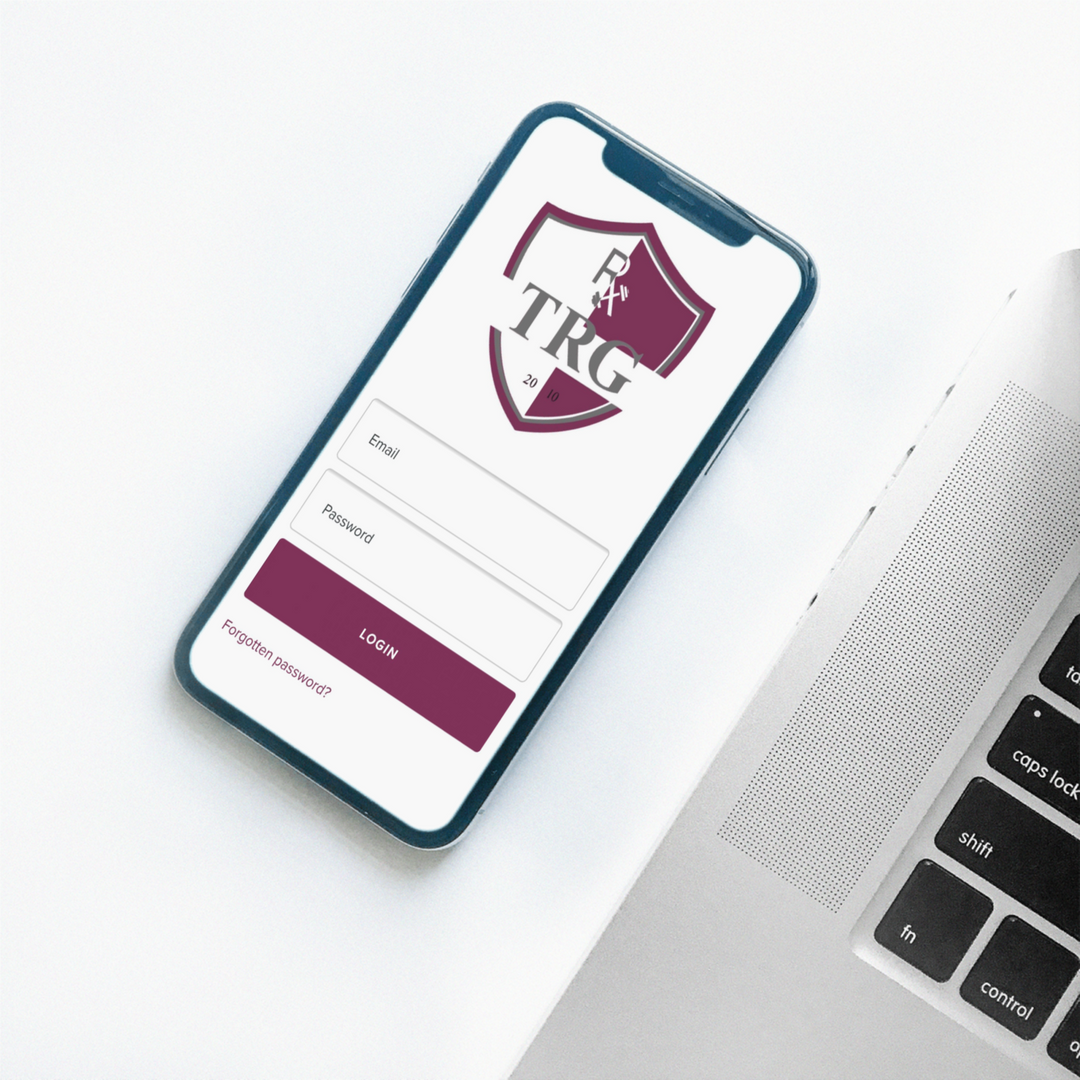 TRG Exclusive Fit Club & Salon
Our personal training studio and salon is where it all started. We provide a private training environment with all the tools to help our clients get in their best shape physically. Work with TRG in-person or online.
Visit The Club
What The Kale?
Self-care includes healing our minds and our bodies. Our owner has over 10-years experience as a certified personal trainer & fitness nutritionist. She shares thel story of her personal fitness journey as well as some great clean eating recipes in this transparent autobiographical cook book.
Get A Copy