Why You Should Be Using Black Soap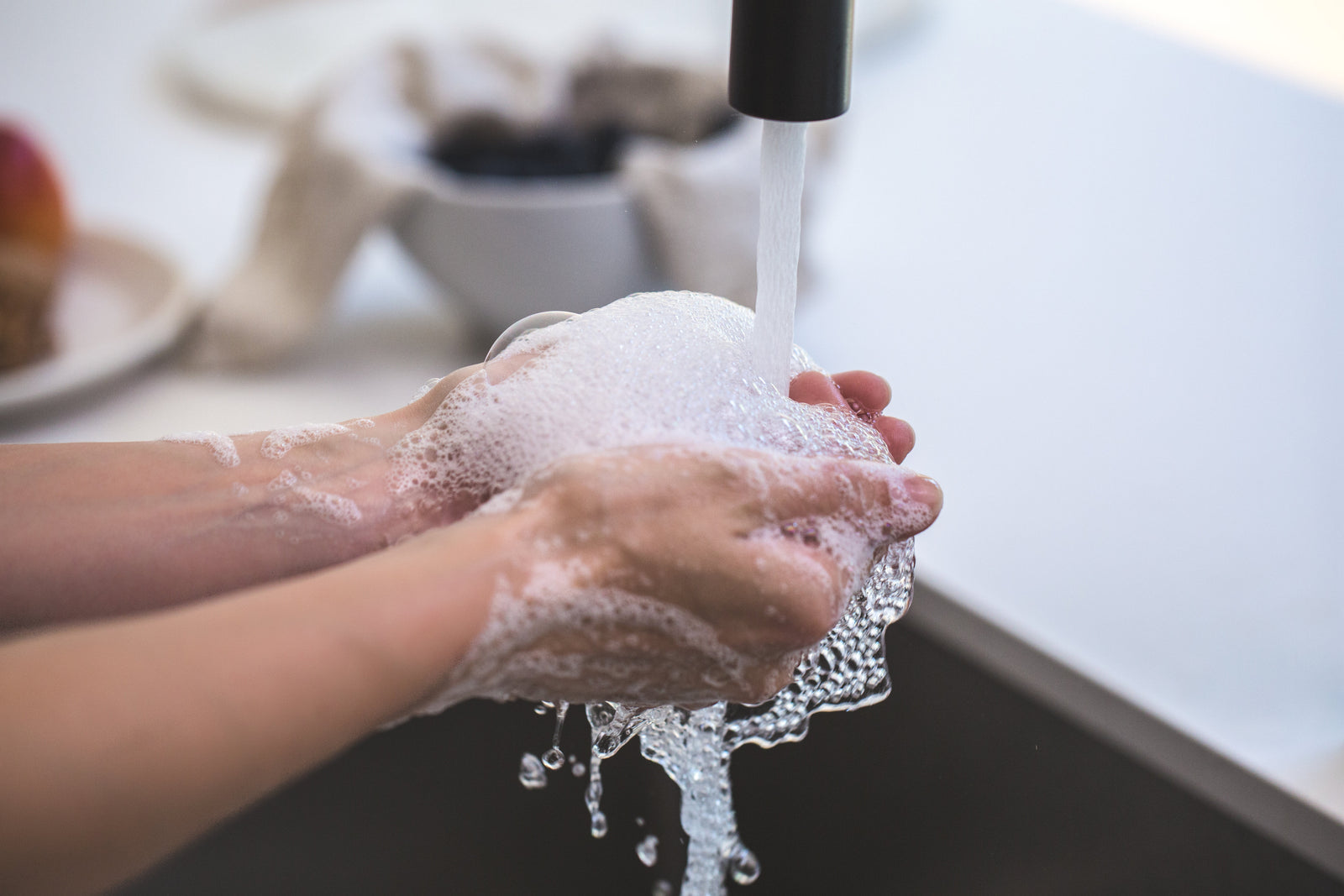 We're sure that you've heard a few things about the benefits of using African black soap for your skin.  We decided to do a bit of sifting through the information to give you the goods on those benefits and how to properly use it to see good results.

BENEFITS

Let's talk about all the wonderful properties of this West African wonder!   Bacteria is enemy number one when it comes to keeping your skin clear.  Black soap is both antimicrobial and anti-fungal.  It also has antibacterial properties with the ability to remove bacterias such as E.Coli and Staph from the skin. With that being said, it's no wonder why it's been reported to have great results on treating and reducing the appearance of acne.  It's also been shown to reduce and improve the appearance of razor bumps.   Depending on how heavily you apply your makeup, black soap can completely remove makeup from the face. This allows you to skip the makeup removing step in your nightly skin care routine.

HOW TO USE

Pure black soap is naturally alkaline and it contains matter from substances like plants and dried peels.  As a result, it can be a little bit drying and slightly rough against the skin so we don't suggest using everyday.  Including it in your regimen 2-3 times per week proves to be plenty.  If you're using it in bar form, we recommend working the soap into a lather in the palm of your hand before applying it to your face.  Be sure to rinse with cool water.  Bringing your skin's ph back in balance is going to be important.  Use a good toning agent containing witch hazel after drying your face.  You'll definitely want to follow up this step with your favorite moisturizer to seal in all those soothing and healing properties.

PRODUCT RECOMMENDATIONS

We searched for skin care products that  capture the essence of what black soap has to offer while also providing some additional benefits that make it easy for you to use.  We discovered the Aini Organix skin care line that we feel gets this right and here's why:

Black Soap Foaming Facial Wash - Offers all of the deep cleansing effects of black soap while having the added calming chamomile and soothing aloe.

Green Tea Micellar Water -  Contains witch hazel, mint, tea tree and willow bark extract to cleanse, tone, and treat acne all in one step.

Botanical Skin Conditioner - Lightweight formula enriched with moisturizing shea butter, coconut oil as a sealant, and tea tree oil to restore balance to the skin while continuing to gently treat blemishes.


---