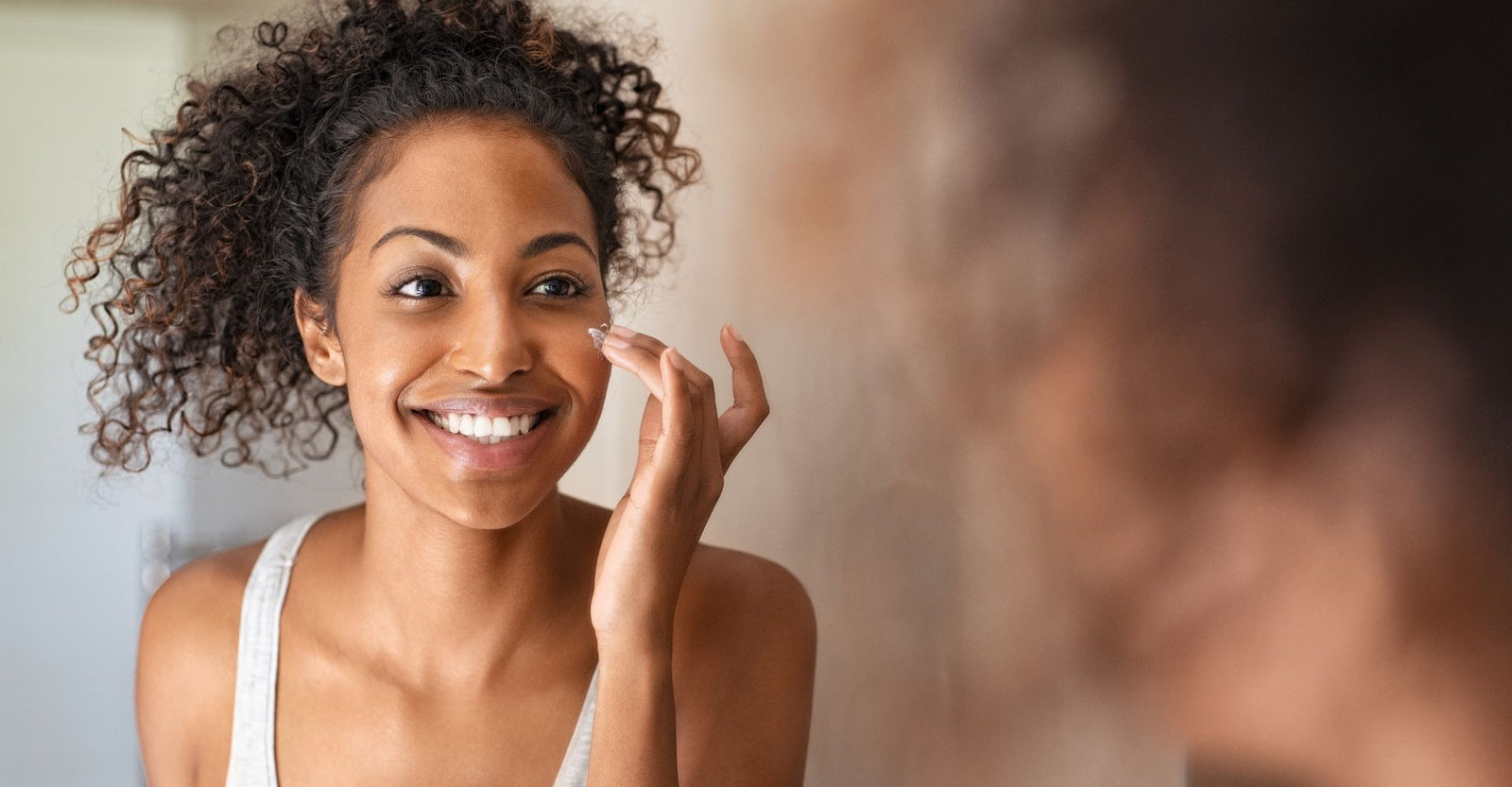 Skin care is an essential component of any daily routine. When you wake up in the morning, it's crucial to start your day by getting fresh and ready for whatever may come your way. At ARETE by TRG, our commitment to quality has helped us curate top-quality health and beauty products that can help you conquer your work in style. Keep reading to learn more about some of our best natural skincare products and order yours today!
Aini Organix - Botanical Skin Conditioner
For a restorative morning cleanse, treat your skin with Aini Organix Botanical Skin Conditioner and enjoy a luminous sun-kissed shine. This body moisturizer is composed of a lightweight formula featuring tea tree oil and shea. Together with organic virgin coconut oil, these ingredients provide conditioning effects, antiseptic purification, and protection.
Aini Organix - Black Soap Foaming Facial Cleanser
Along with body care, you should also prioritize cleaning your face every day too. With Aini Organix Black Soap Foaming Facial Cleanser, you can combat acne, dark spots, and blemishes that are developing. As a natural skincare product, this foaming cleanser maintains a gentle feel while delivering a powerful wash.
Cleo+Coco - Dry Shampoo + Body Powder
A major benefit of our top skin care products is the control it gives you over the seemingly uncontrollable effects of nature. For example, Cleo+Coco's Dry Shampoo + Body Powder helps you feel fresh with strong odor and wetness defenses.
NCLA - Hey, Sugar All Natural Body Scrub
One of the best body moisturizers you can invest in is the Hey, Sugar All Natural Body Scrub from NCLA. This exfoliating body scrub features a sweet scent and heavy hydration for your thirsty skin.
Prepare for a busy day with a rejuvenating skincare routine from ARETE by TRG. Our products address the needs of your skin and mind so you can conquer your workday in style. Shop our selection and find the products that suit your needs today!
---