4 Essential Bath & Body Products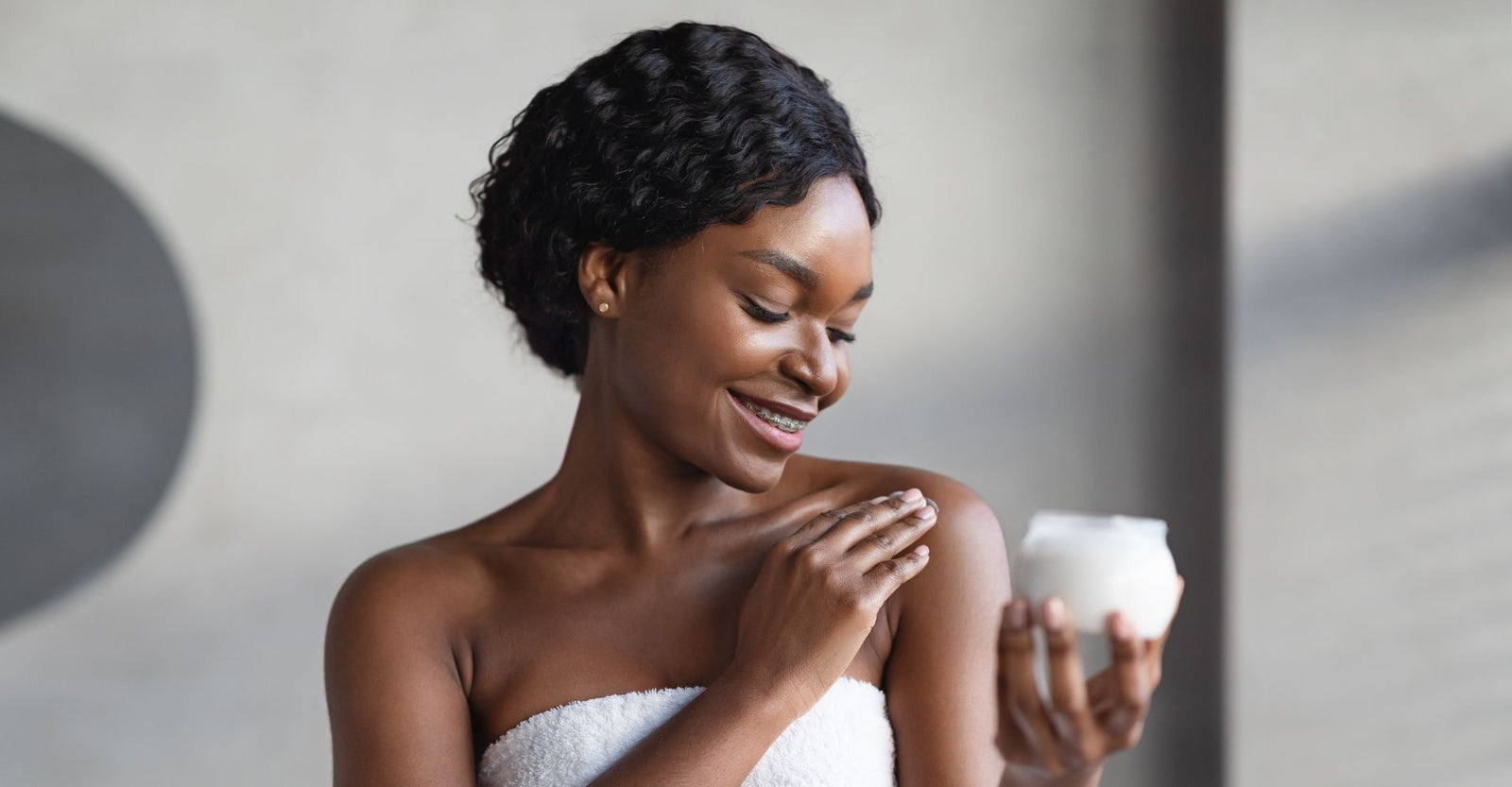 Self-care involves much more than just your body — you need to have the proper items to achieve clarity and rejuvenation. At ARETE by TRG, we help everyone maintain a refreshing body care routine with our wide selection of natural skincare products. Whether you are a busy woman or a hard-working man, you can find the energizing cleaning tools you need. Continue reading to learn more about four of our top skin care products, and order yours today!
NCLA - Hi, Butter All Natural Shea Body Butter
With nourishing ingredients such as mango, shea, and hempseed, NCLA's Hi, Butter All Natural Shea Butter is a go-to for anyone with dry skin. Composed of natural butter, the velvety cream offers long-lasting hydration to soften and smooth your skin while also firming it up.
Ballsy - Liquid Courage "Shower Beer" Body Wash
Need a pick-me-up? Try moisturizing your body with Ballsy's Liquid Courage! With a balanced blend of invigorating ingredients, hydration is easy with this body wash. Prepare for the day ahead of you with this shower beer.
Noughty Naturals - To The Rescue Moisture Boost Shampoo
When you take your morning shower, don't settle for anything less than the best. Try Noughty Naturals' To The Rescue Moisture Boost Shampoo for an award-winning hair cleanse. With natural plant oils such as sunflower seed extract, treat your hair right. This unbeatable combination of oils, extracts, and essential fatty acids can help treat hair breakage while enhancing a softer, smoother, shinier, and more elastic head of hair.
Walton Wood Farm - Week From Hell 3-Piece Rescue Kit
Hard work can be just as damaging from a hygiene perspective as it is draining from a mental standpoint. That's why Walton Wood Farm has put together the Week From Hell Rescue Kit! This handy body care pack features cracked skin salve, lip balm, and hand cream. Together, these three top skin care products can help you salvage your personal cleanliness amidst a brutal week.
Need to upgrade your body care routine? Browse the ARETE by TRG shop to find the best natural skincare for your needs!
---